Fill following questionary to contact INICC Online System.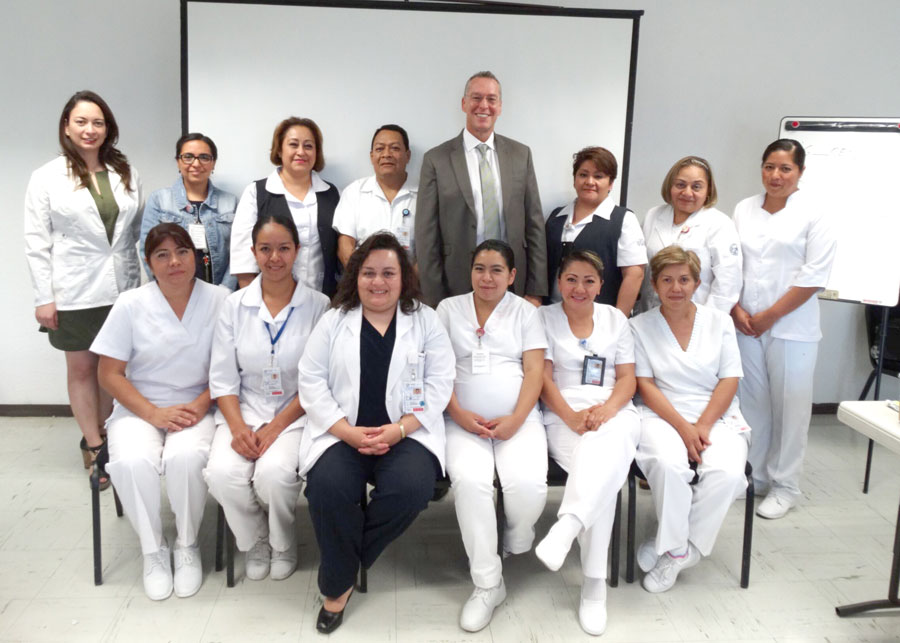 INICC Surveillance Online System (ISOS):
ISOS has the following technical structure: Python 3.6, Django 3.2.7, Source MariaDB, Celery 5.1.2, and Nginx 1.21.3.
Iinfection Control Professionals (ICP) can upload Health care associated infections (HAI) surveillance, data of monitoring hand hygiene compliance and compliance with infection prevention bundles, and generate complete and comprehensive reports, including dozens of graphs and tables, in seconds with a simple command.
It has 27 different modules.
It has been used by ICPs in hundreds of hospitals in 50 low and middle income countries.
Using ISOS we were able to improve compliance with hand hygiene, with infection prevention bundles, we have reduced rates of HAIs, length of stay, cost, mortality, bacterial resistance, we have published 386 scientific publications, and we were cited in 11,500 opportunities.