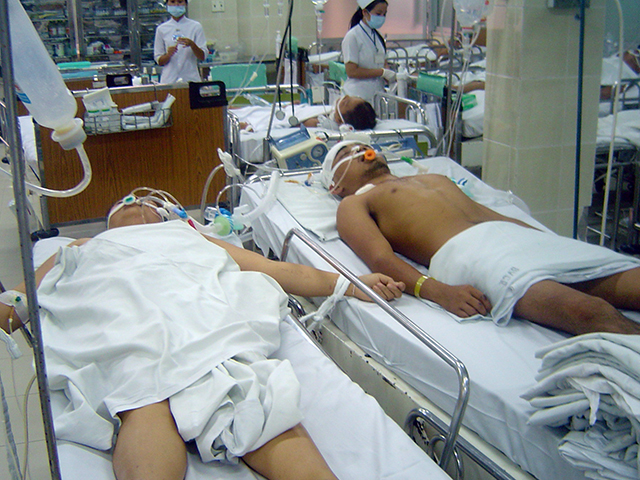 Hospitalized patients have rights that on many occasions are not respected.
With your contribution, the mission of INICC is to help patients to be cured form the condition for which they were hospitalized, and to be discharged from the hospital, without having acquired a health care associated infection, which would force them to prolong their hospital stay threefold, and which would kill them in 50 to 70% of cases.
We need your support to achieve a better health for patients.
The INICC Foundation receives donations from individuals and organizations for development of software, conduct scientific research, analyze scientific data, edit recommendations, educate medical community through training about preventive measures, whether in presence or through Webinars.
You can follow us in Facebook (INICC Foundation), in Instagram (INICC Foundation) and in Twitter (@inicc_org), where we communicate our interventions, research and results.
If you wish to receive advice or information you can communicate by email to info@inicc.org.
Your contribution is deductible from income tax.
To request a receipt for your contribution send an email to info@inicc.org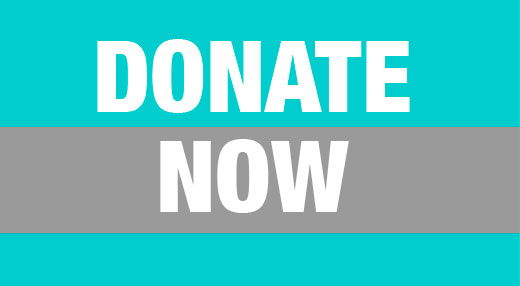 Help us to make more patients and their relatives smile, join us as a donor to INICC.
Type of Account 501- C3- Foundation- Non-profit organization
Account name INICC foundation inc
Bank account number 898118398670
Bank Bank of America
Bank postal address 19645 Biscayne Blvd, Aventura (Florida), ZIP 33180. USA.
Bank telephone 1-305-466-0436
Branch Aventura
Swift code for US dollars BOFAUS3N
Swift code for foreign currency BOFAUS6SOFAUS6S